The investment landscape in China has always been characterized by uncertainty, as vast opportunities coexist alongside significant regulatory complexities and political considerations. While much remains unchanged in that regard, softening rhetoric from Chinese policymakers has given rise to the idea that beleaguered technology companies could be near a turning point.
On July 7th, the China Securites Regulatory Commission (CSRC) announced a shift in its approach towards fintech, stating:
"At present, most of the outstanding problems found in the internet companies' financial business have been rectified. The work focus of the financial regulatory department will be shifted from promoting a centralized rectification to normalized supervision."
The following week, Premier Li Qiang met with executives from some of China's biggest tech companies, encouraging them to "look forward with firm confidence [and] continue to promote innovation."
This marks a notable departure from Beijing's previous harsh crackdown on the sector over the past couple of years. The change in rhetoric is likely influenced by several interconnected factors:
The need for technologies companies to help bolster the economy and a weak labor market.
The strategic importance of technology firms aligning with China's long-term policy priorities.
The establishment of a more structured regulatory framework that mirrors other sectors, bringing about a firmer control over the technology industry.
Taken together, these developments suggest a potential turning point for technology investments in China. The softening rhetoric from Chinese policymakers indicates a possible shift towards more supportive policies for the tech sector.
However, despite this optimistic turn, the investment landscape in China still presents obvious challenges and uncertainties that cannot be ignored. This week's news of Beijing's removal of Qin Gang as foreign minister after a month-long absence serves as a reminder that Communist Party policies influence all aspects of business, politics, and society in China.
It will be crucial for investors to closely monitor whether Chinese internet platforms and technology companies experience a rebound in sales or profit growth over the coming quarters. If there is strong evidence that sustainable growth can be achieved in a new regulatory and economic environment, it is likely that more investors will consider adding exposure to the sector, so long as today's softening rhetoric from the Chinese Communist Party doesn't take a sudden U-turn.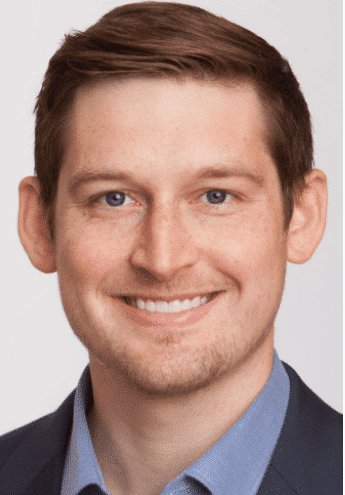 Michael Johnston
Tech Contributor
DISCLOSURE: . Securities highlighted or discussed in this communication are mentioned for illustrative purposes only and are not a recommendation for these securities. Evergreen actively manages client portfolios and securities discussed in this communication may or may not be held in such portfolios at any given time.
This material has been prepared or is distributed solely for informational purposes only and is not a solicitation or an offer to buy any security or instrument or to participate in any trading strategy. Any opinions, recommendations, and assumptions included in this presentation are based upon current market conditions, reflect our judgment as of the date of this presentation, and are subject to change. Past performance is no guarantee of future results. All investments involve risk including the loss of principal. All material presented is compiled from sources believed to be reliable, but accuracy cannot be guaranteed and Evergreen makes no representation as to its accuracy or completeness.